It's more than a business Its a lifestyle.
Proficiency Background provides more than Pre-emploment screening services. We provide services that you need and want to not only be best suited for your industry, but it'll be what's best for your individual business.
we are here for you
Whether you're a local or national company, we are here to make every step of your background service that much easier for you by providing diligent work while staying in compliance with FCRA, EEOC, and Ban-the-box to keep your company safe.
technology INspired
We are accurate fast and driven to provide results that matter. We are constantly investing in technology to ensure accurate and fast results. Our platform is built with efficiency and ease for both our clients and candidates to put them at ease.
customers trust
Your growth is our growth. We value our customers trust and understand how important trust is. We believe in doing things right the first time so we don't waste your time and money.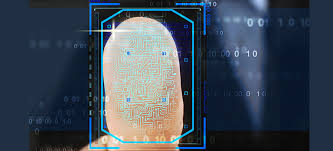 Save your gas and your time!
Fingerprinting at an ease! With our mobile fingerprinting service, we will come to you!
Do not let the BIG talks of BIG businesses lead to unnecessary mishaps